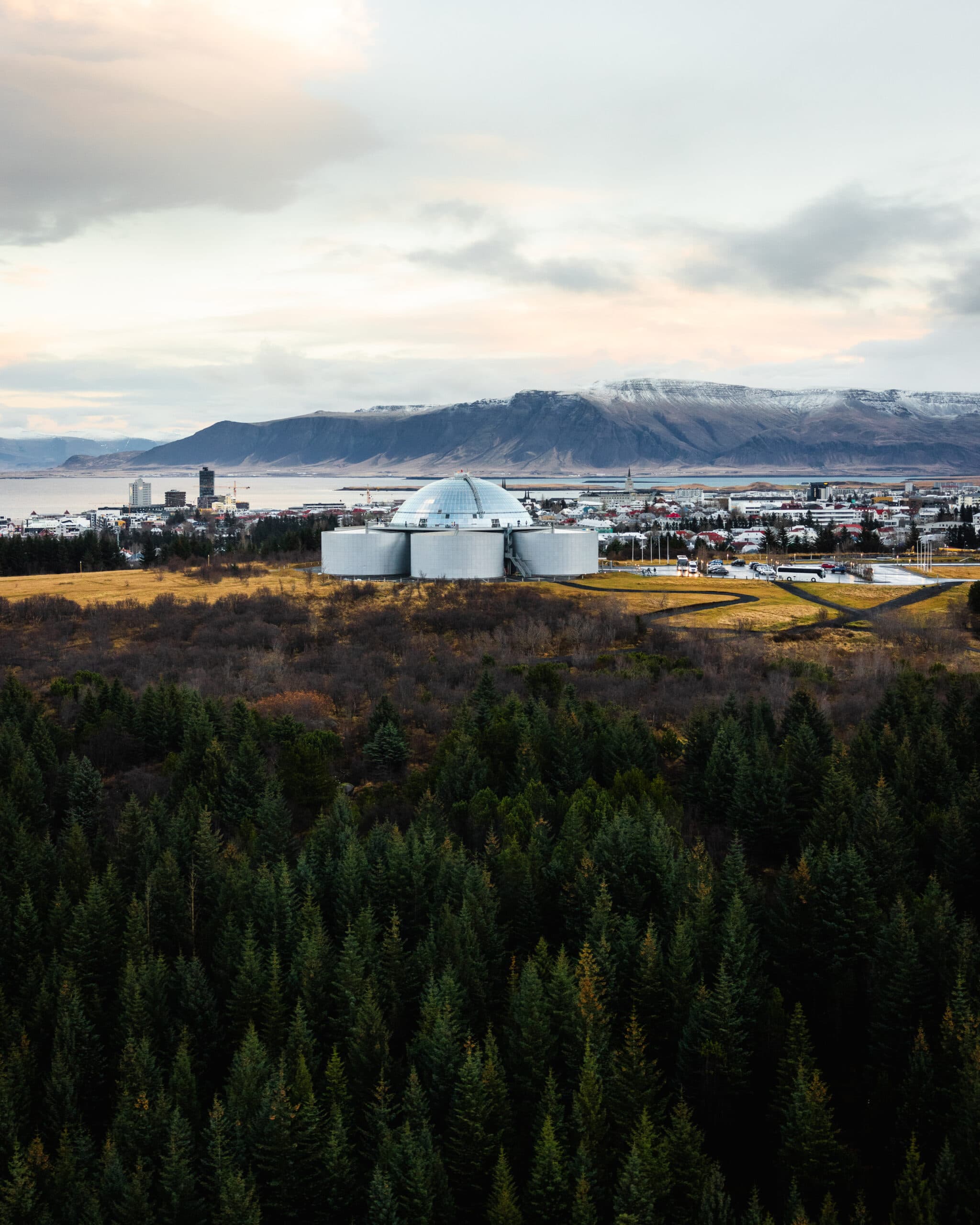 We are based in the capital city of Reykjavik but don't let that fool you into thinking we can't fly to all parts of the island.
Check out our most popular helicopter tours out of Reykjavík!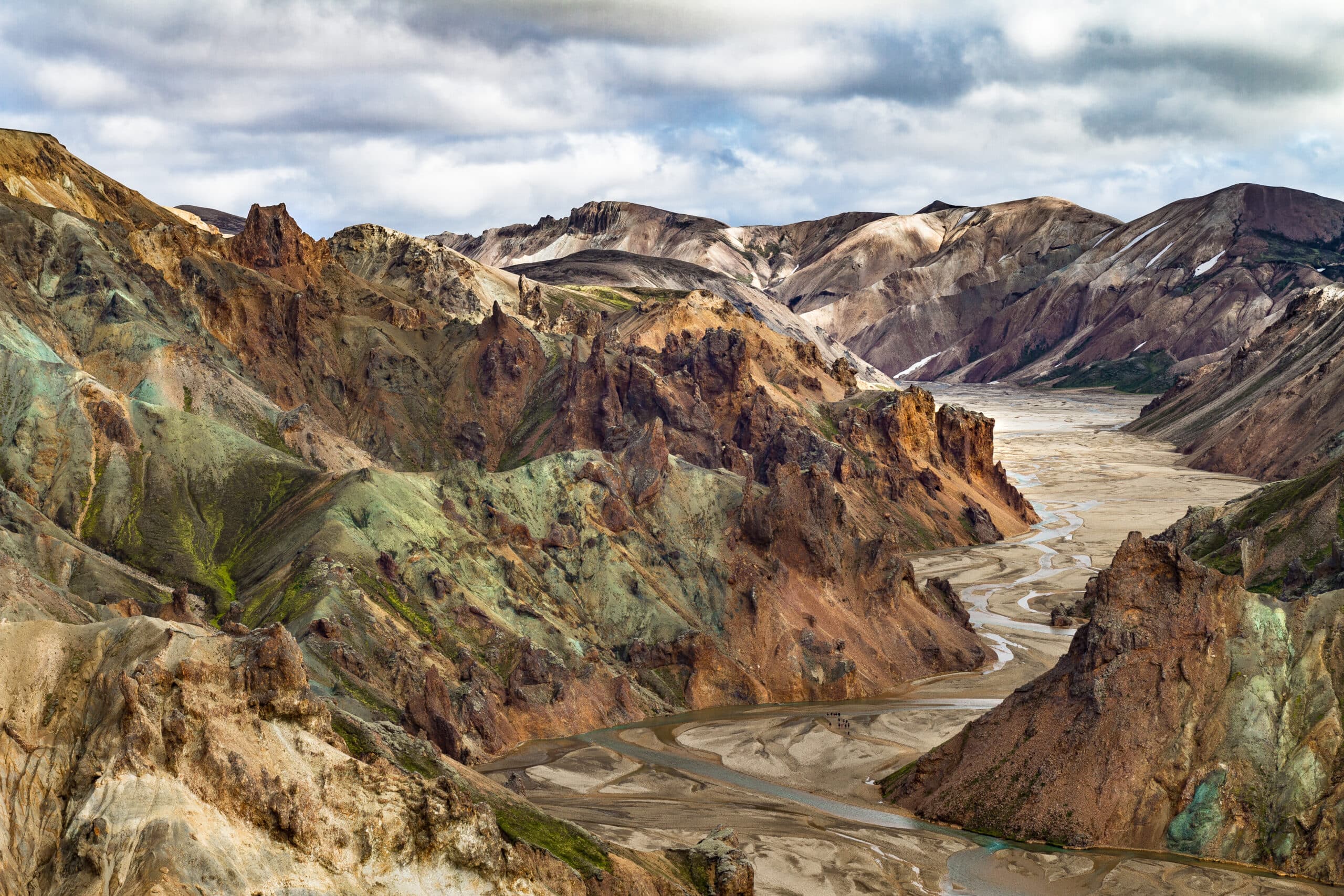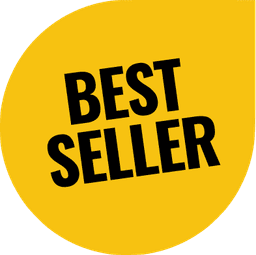 Essential Iceland
An extensive highlight reel of the things that make Iceland... well, Iceland! This action-packed half-day journey brings you the ultimate sample of Iceland's natural and cultural highlights. From stunning glaciers, volcanoes, and waterfalls, to marvels of human history and engineering, you will see, feel, and understand what makes Iceland so unique. This sightseeing tour will surprise you with aerial views of the famous Golden Circle, as well as the vast Landmannalaugar region. Fly over the foundations of the world's oldest existing parliament at Þingvellir, through the geothermal explosions of Geysir and the power plants that harness their energy.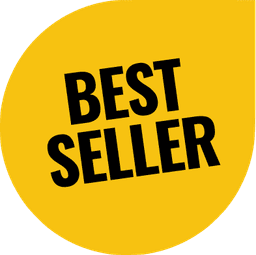 Fire and Ice
The Fire and Ice tour is one of our most unique offers. It is a combination of a few of our most popular tours and, most importantly, it includes 2 landings, one on a glacier and one on a volcano! The adventure starts in Reykjavik Domestic Airport where we head straight to the Þórisjökull glacier for our first landing. Before reaching the glacier we overfly the highest waterfall of Iceland - Glymur. Save hours of hiking and look at it from our comfortable seat in the sky! Once we reach the glacier, you'll get the chance to take a walk on it, take memorable photos, throw a snow ball, make snow angels, or simply enjoy the view and take a deep breath of the fresh, crisp air.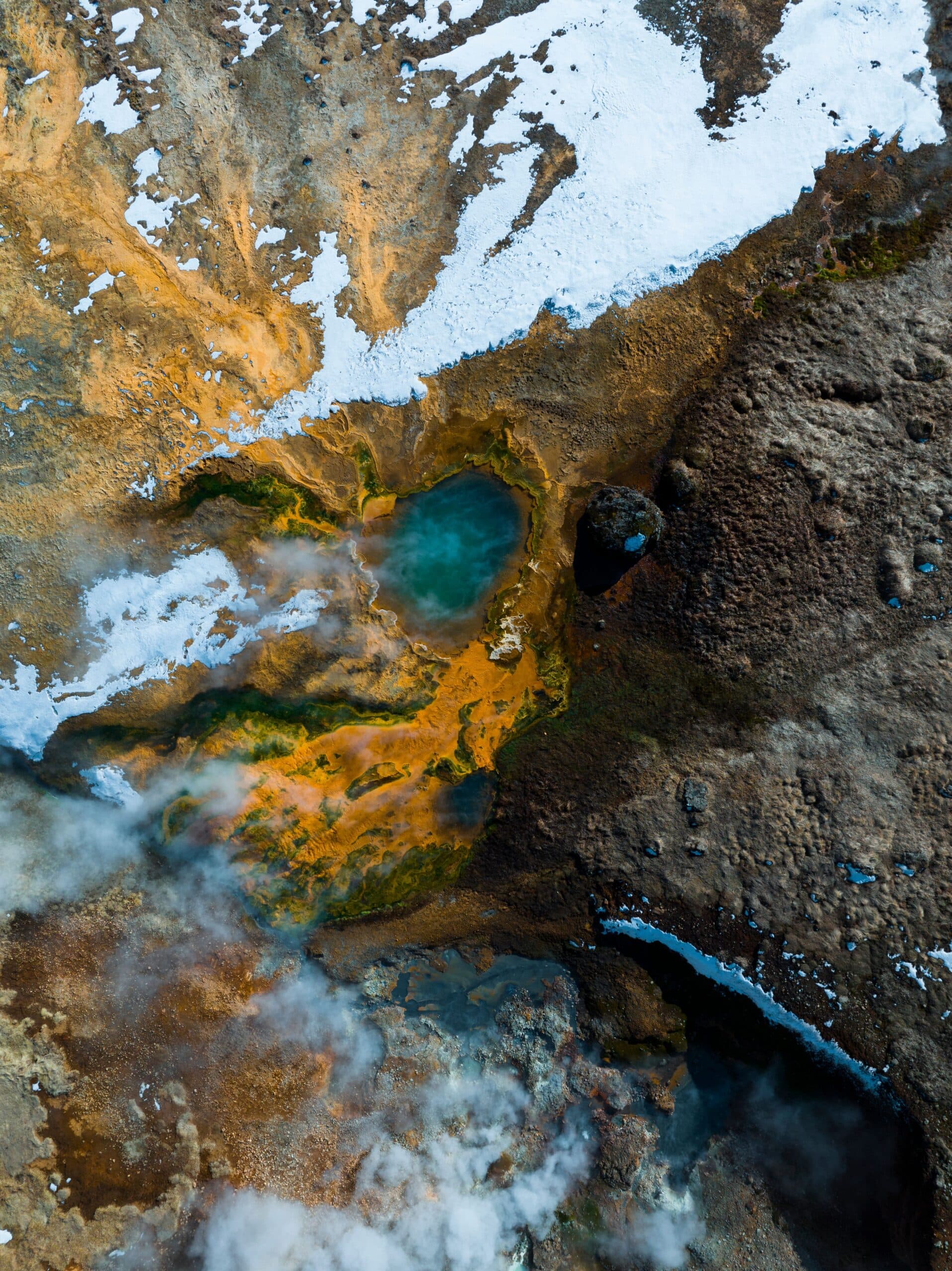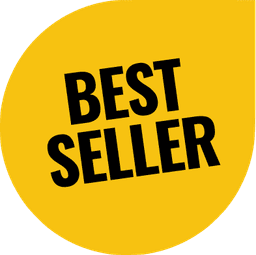 Geothermal Tour
When we fly over one of the most active volcanic areas in Iceland, the Hellisheiði plateau, you'll see moss covered lava fields stretched out to the horizon, interspersed with colorful basalt mountains, steaming hot springs and the very geothermal power plants that supply Reykjavik it's renewable energy. On this sightseeing tour, we make sure to land off the beaten track and away from the crowds to witness the regions raw energy first-hand. In the landing place of Hengill geothermal area - named after the Hengill volcano - you can witness upfront the untouched Icelandic nature. We bring you close to hot springs and boiling mud pots, and you might even see some sheep wandering around the valley in the summer.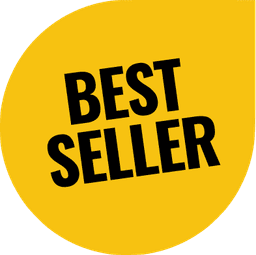 Reykjavik Summit
A short-and-sweet exploration of Reykjavik's vibrant cityscape and the mountains that surround the world's northernmost capital. As we take off smoothly from the airport, you'll see how quickly the city gets smaller and smaller beneath us, with every turn of the helicopter's wings. Further into the tour we land on a nearby summit where you'll have the chance to capture a silent panorama of the vast blue ocean that hugs the city shore and catch sight of the small islands scattered in the distance.