FAQ
Frequently Asked Questions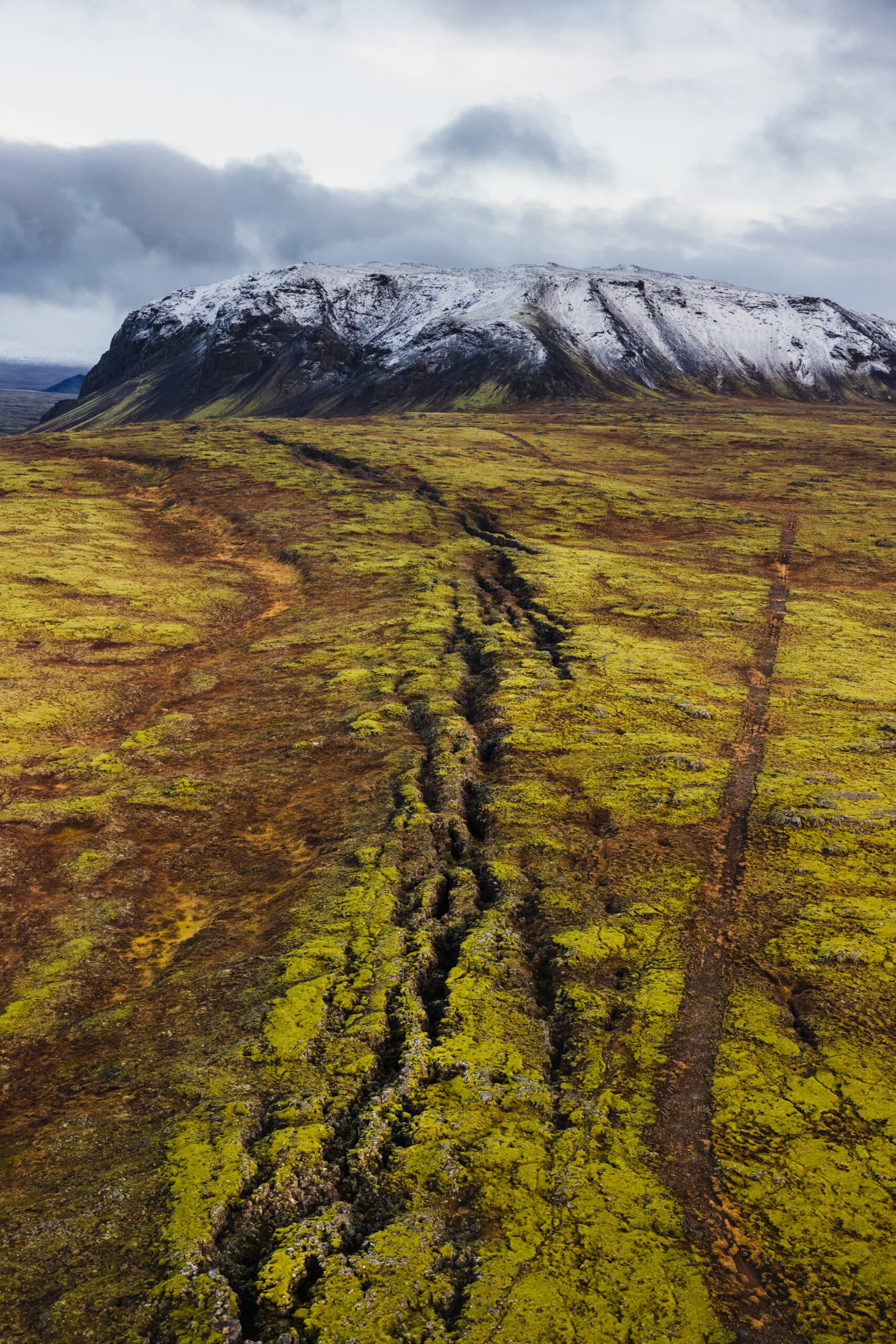 Booking Process
I am a single traveler, how can I join a tour?
We are two but want to join a tour with the minimum number of 3 passengers
What are your departure times?
We are a group, can we go together in one helicopter?
The booking machine does not allow me to book the tour. Why?
How do I book a helecopter tour?
How early do I have to book my tour?
Tours
How much does a tour cost?
Why choose a helicopter tour?
Which tours include a landing (besides the Reykjavik Domestic Airport) ?
On which tours do we see glaciers?
Will we land on glaciers?
On which tours do I see Þingvellir National Park?
On which tours do I see Gullfoss waterfall and Geysir?
In which tours do we see active volcanoes?
Which tours are most popular?
Tour preparation
Can I get food or beverages on my tour?
What kind of clothes should I wear?
Getting here
Can I get a pick up by a helicopter?
Which bus should I take to get to you?!
How do I get to your location?
The company
What types of helicopters do you operate?
Flying in a helicopter
Dangerous Goods - what cannot be carried on board
What if I need special assistance or accommodations?
I would like to take pictures, can we open a window for that?
Can I bring and fly my drone on the tour?
Bad weather and cancellations
What happens if I have already paid but the weather is unsuitable for the tour?
What is the cancellation policy?