2-4 Hour Tours
2-4 Hour Tours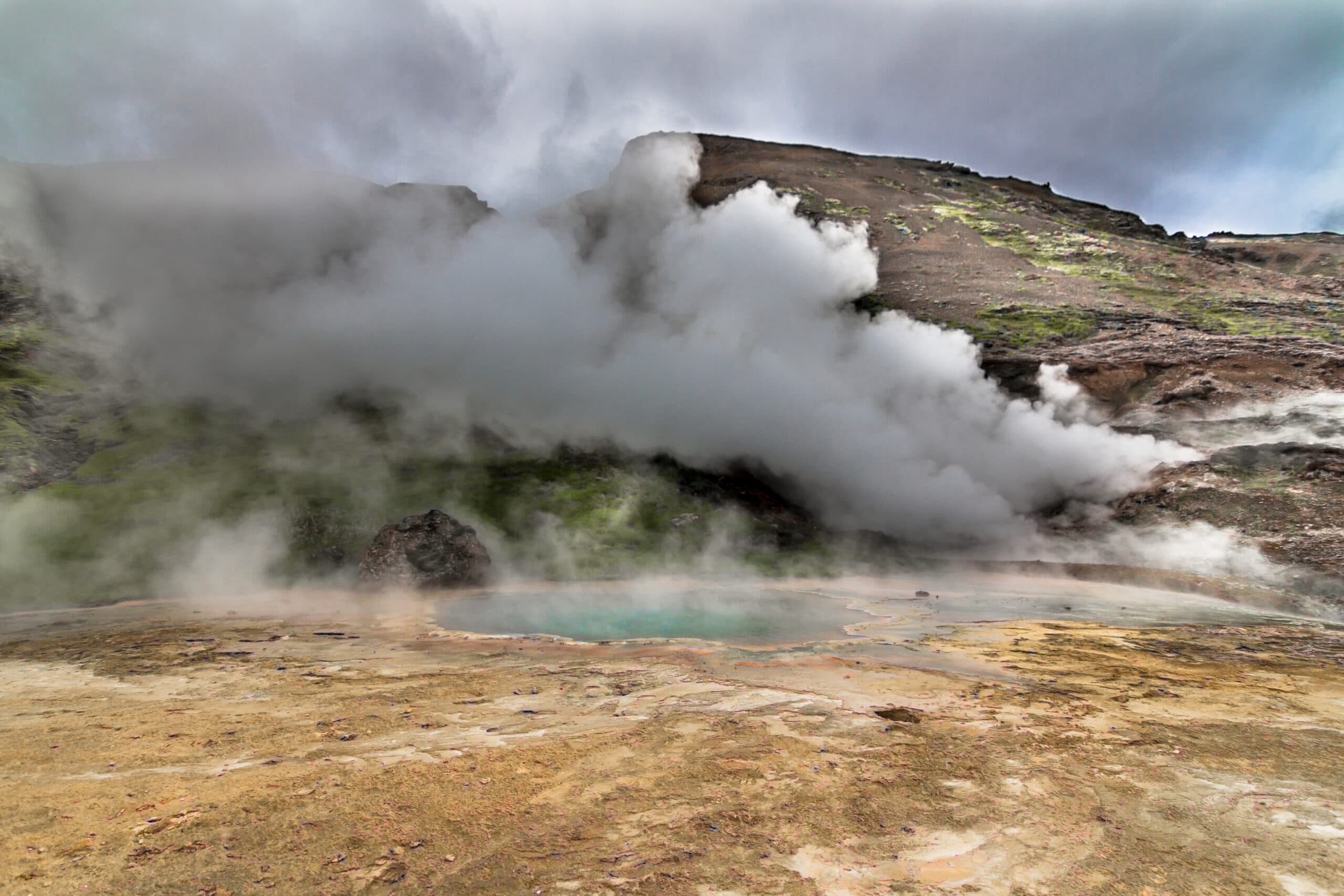 Embark on our 2-4 hour tours and prepare to be captivated by the ever-changing wonders of Iceland's diverse landscape. Each moment reveals a new and awe-inspiring sight, transporting you to a world unlike any other.
The further you fly the more amazing sights you see. Iceland´s landscape is so diverse; close your eyes for one minute and you will find yourself on a different planet!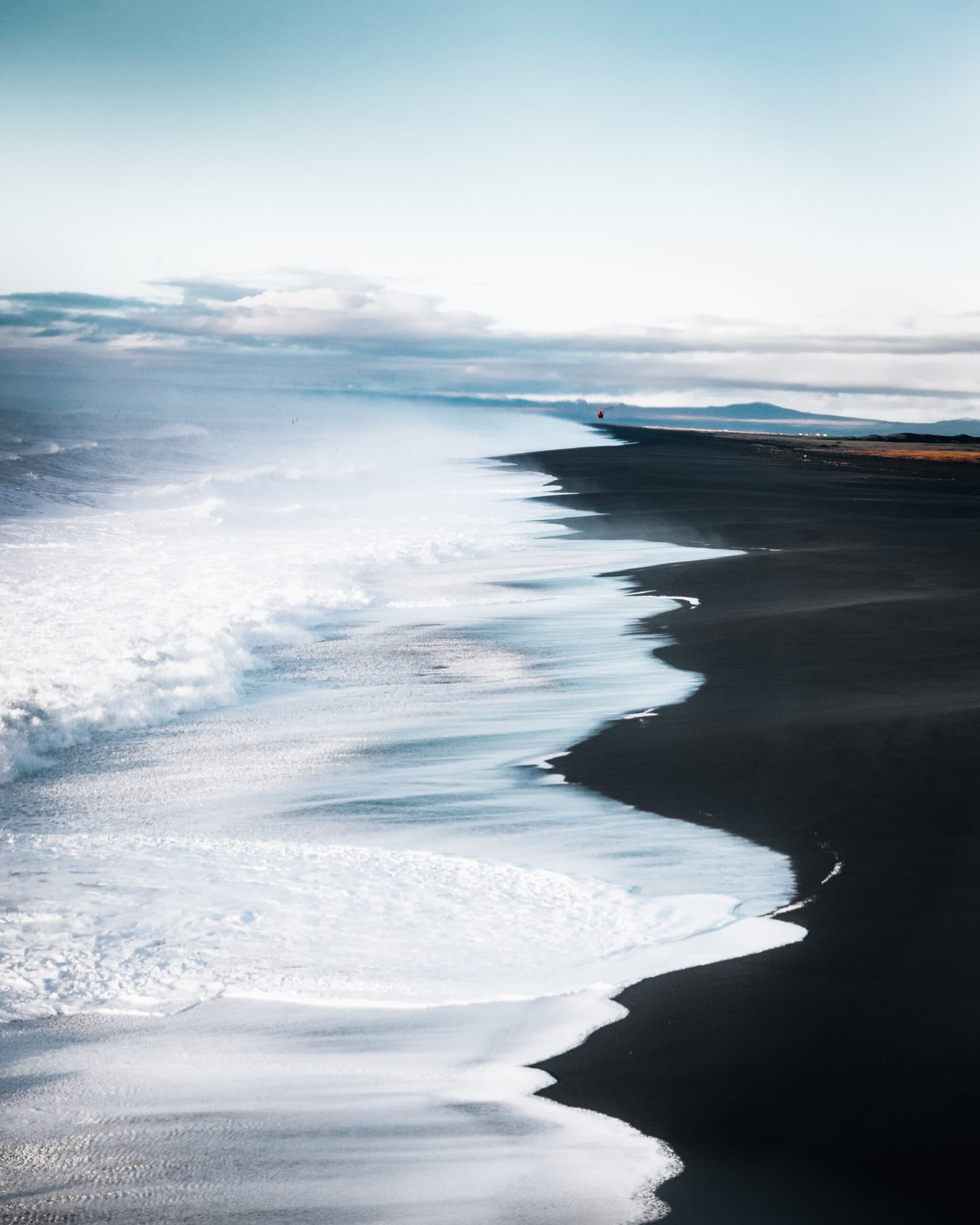 Hunting Film Locations
It is no secret that Iceland is home to some of the most spectacular landscapes in the world. These natural beauties have played an important role in major films and TV programs in recent years. Most of us have heard of ,,The Secret Life of Walter Mitty", "Oblivion", "Interstellar", "Flags Of Our Fathers", "Prometheus", "Noah", "Thor" , "Star Wars", "Game Of Thrones" and many more. On this tour we will give you the chance to go behind the scenes and overfly some of the beautiful landscapes captured in these film projects we have participated in and the aerial shooting behind it. Let the hunting begin by taking off from Reykjavik and following the Secret Life of Walter Mitty "road" towards Hellisheiði plateau and Hengill Geothermal Area. This active geothermal area is also known for some of the famous Game of Thrones scenes. You might for example remember the memorable fighting scene between Brienne of Tarth and the Hound! From there we overfly Þingvellir National Park, where you will witness the continental drift of the Eurasian and the North American tectonic plates. If you keep a close eye you might witness the ,,Bloody Gate" from Game of Thrones from above! Our journey continues, passing few of the hidden waterfalls on our way up to Jarlhettur, were we will make our first landing and enjoy the volcanic views. Watch out for dragons, spaceships and aliens! After the stop we will get some aerial views of the famous Golden Circle sites; Geysir Geothermal Area and Gullfoss Waterfall before heading further inland towards the highlands of Iceland.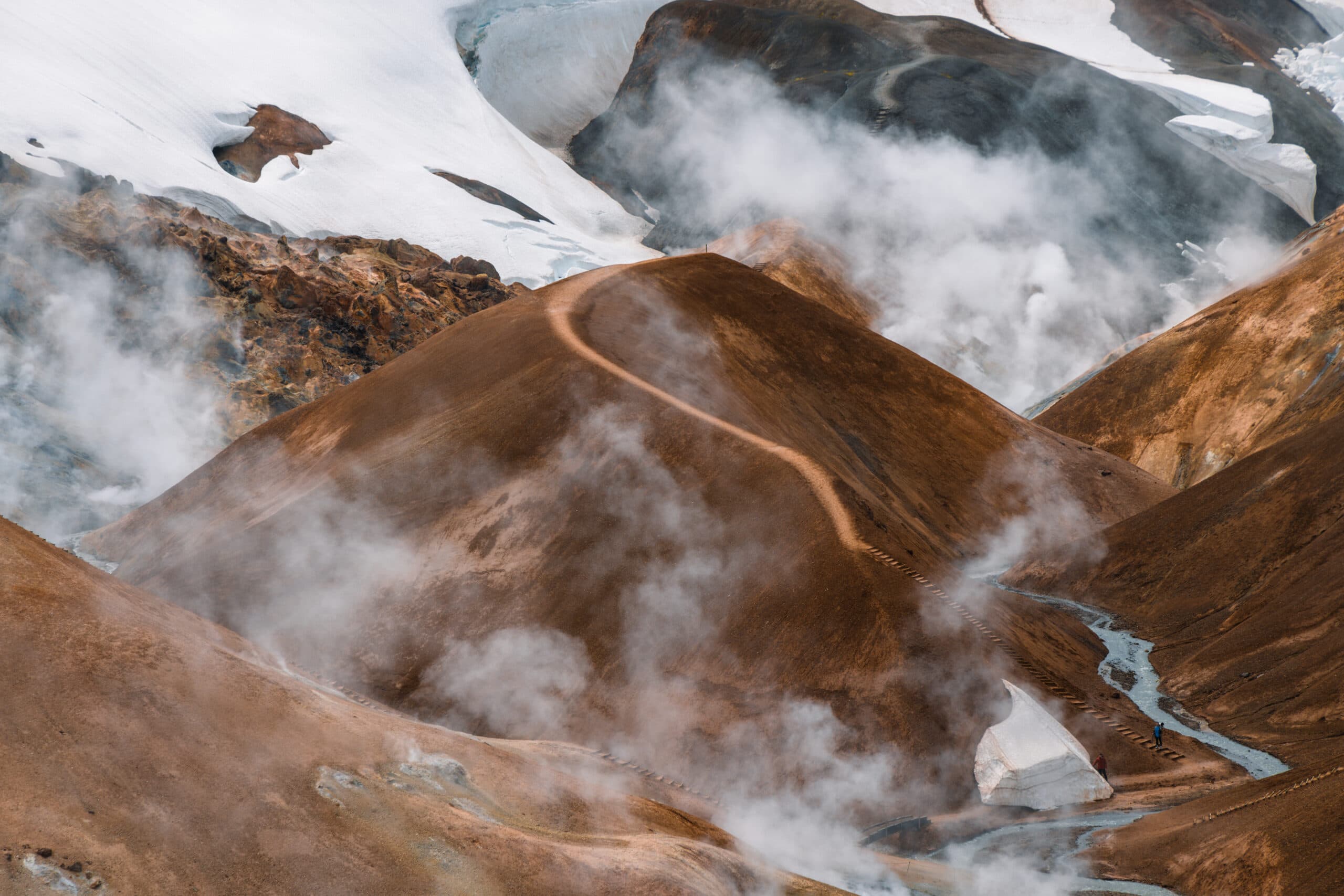 Witches and Elves Country – Kerlingarfjöll
JOIN US on this brand- NEW TOUR off the beaten track. Be ready to be amazed and experience some of the most remote parts of the incredible Icelandic landscape. Kerlingarfjoll or Witches Mountains are the most stunning areas in Iceland. Located between the two glaciers Langjökull glacier and Hofsjökull glacier. The landscape of this area is known for its colourful mountain ranges, hot springs, and volcanic rhyolite stones. A true hidden gem! Kerlingarfjöll or the Witches Mountains is also known as an area of untold stories. Stories about witches, elves and thieves that is said to have been hosted there. More recently questions have been asked about this area eg. "Is the Holy Grail in the Valley of Thieves"? It is believed that Dante hid the Holy Grail in this area or more precisely in Jökulfall gorge. He travelled from Ravenna in Italy with the Knights Templar's in the early 13th century to seek a permanent place for the grail. Will we find it? We will be taking off from the urban views of Reykjavik, were we will catch a glimpse of mountain Esja before we reach the many hidden waterfalls on our way towards Skjaldbreiður Volcano and Jarlhettur. Flying along the Langjökull glaciers edge, making our first landing near a pale blue glacier lake, Hvítárvatn, where we will check out this hidden place and enjoy the views and breath of fresh air.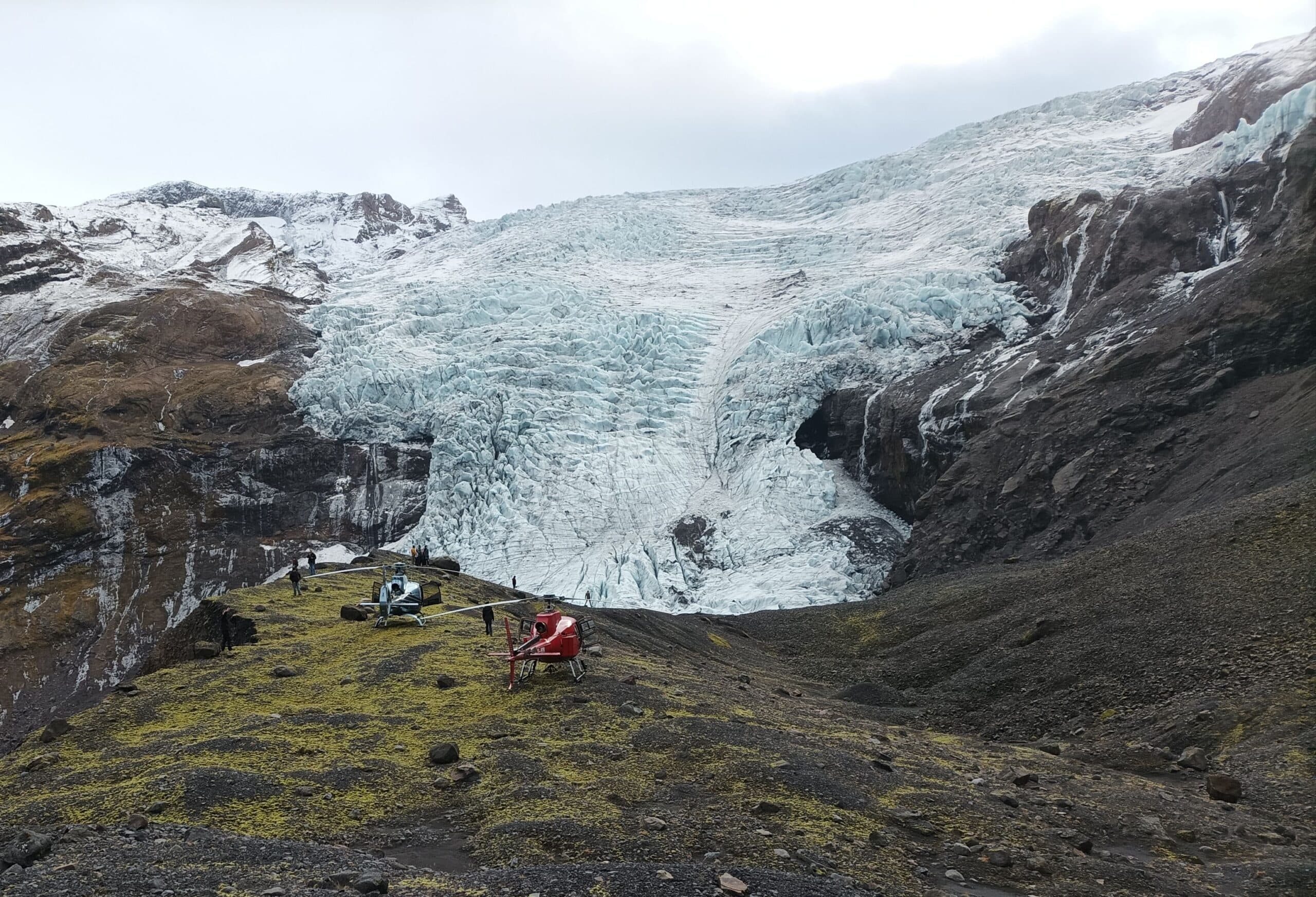 Volcanoes & Glaciers
On our spectacular volcano sightseeing tour we overfly Þórsmörk Nature Reserve and land on Fimmvörðuháls's volcanic crater. We also fly above the infamous, and now dormant, Eyjafjallajökull Glacier Volcano whose eruption in 2010 became global news. From the top we head down its glacier tongue Gígjökull, that was split in half by hot melting lava. And if we're lucky we might even catch a glimpse of Iceland's most active volcano- Hekla, and the Westman Islands. En route back to Reykjavik we follow the black lava sand beach that stretches hundreds of kilometers along the South Coast of Iceland. The black sand beach is a vast expanse of volcanic material laid bare by the endless tides of the ocean. With it's eerie beauty, the black sands are sought after by Hollywood film studies to provide the landscape for films like Oblivion, Prometheus, and other science fiction films.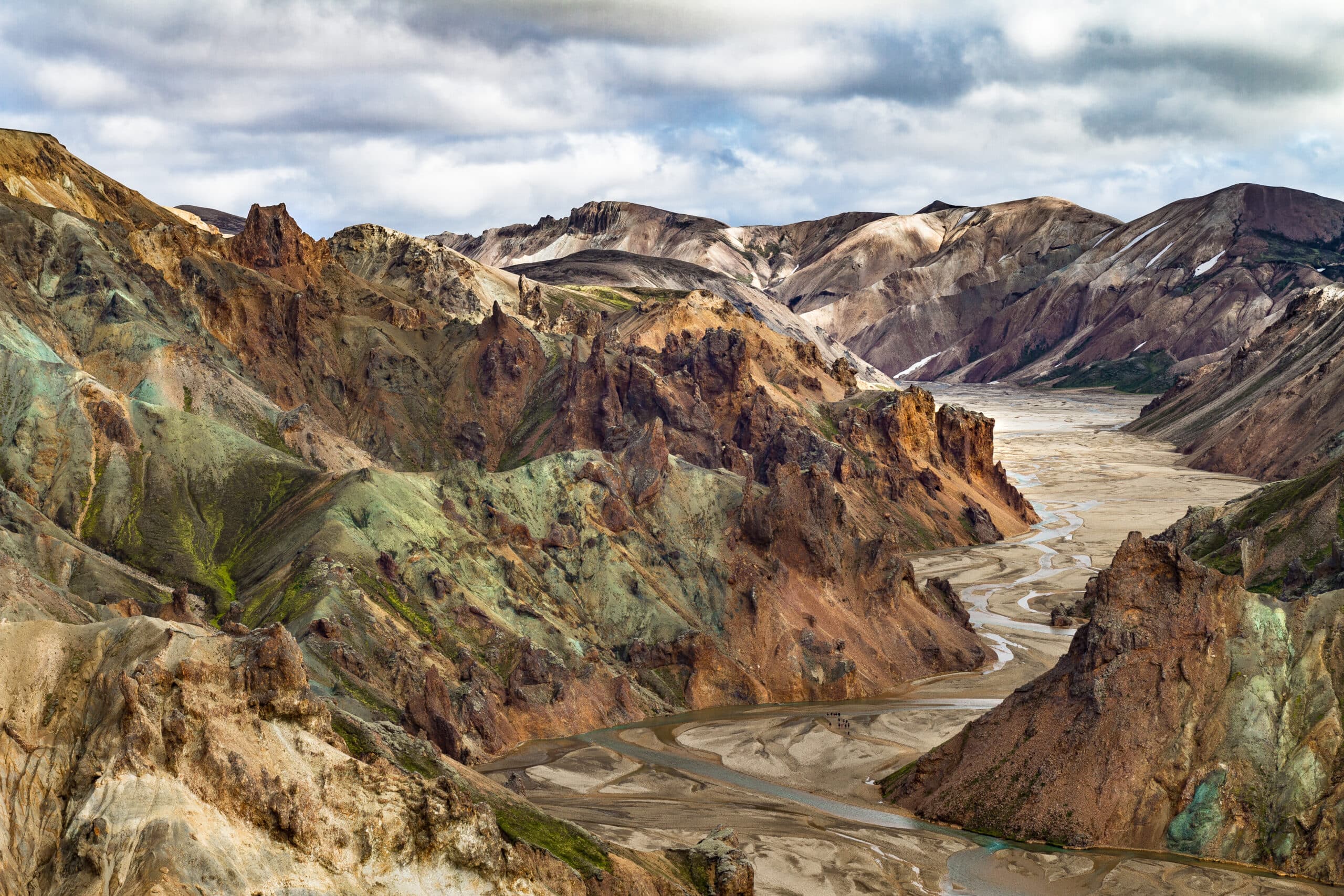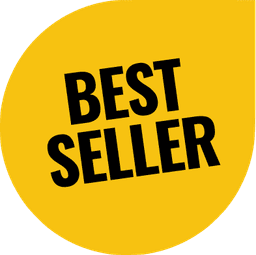 Essential Iceland
An extensive highlight reel of the things that make Iceland... well, Iceland! This action-packed half-day journey brings you the ultimate sample of Iceland's natural and cultural highlights. From stunning glaciers, volcanoes, and waterfalls, to marvels of human history and engineering, you will see, feel, and understand what makes Iceland so unique. This sightseeing tour will surprise you with aerial views of the famous Golden Circle, as well as the vast Landmannalaugar region. Fly over the foundations of the world's oldest existing parliament at Þingvellir, through the geothermal explosions of Geysir and the power plants that harness their energy.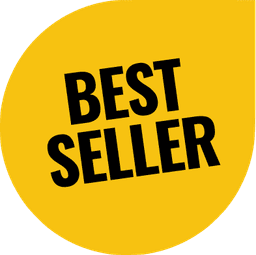 Fire and Ice
The Fire and Ice tour is one of our most unique offers. It is a combination of a few of our most popular tours and, most importantly, it includes 2 landings, one on a glacier and one on a volcano! The adventure starts in Reykjavik Domestic Airport where we head straight to the Þórisjökull glacier for our first landing. Before reaching the glacier we overfly the highest waterfall of Iceland - Glymur. Save hours of hiking and look at it from our comfortable seat in the sky! Once we reach the glacier, you'll get the chance to take a walk on it, take memorable photos, throw a snow ball, make snow angels, or simply enjoy the view and take a deep breath of the fresh, crisp air.