The people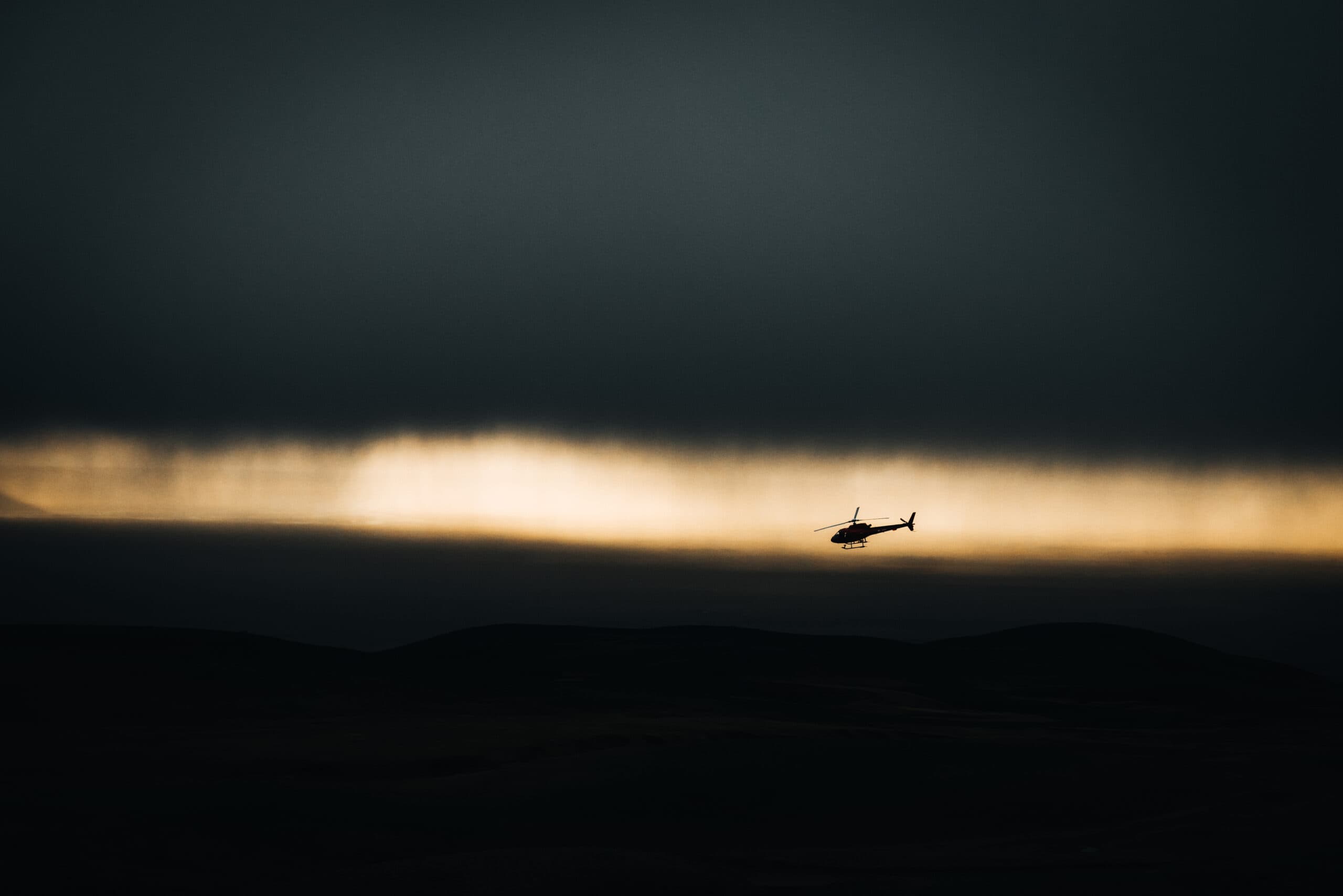 Professional and passionate - with a solid foundation of experience
Professional and passionate - with a solid foundation of experience We are proud to be the largest helicopter service in Iceland with a long reputation of exceptional customer service and high operational standards. Our job seems pretty easy when you consider the natural landscape does half the work, but the other half consists of a hard working team of pilots, customer service staff and everyone else who keeps this company running smoothly. We are rated as one of the country's best tour operators on Trip Advisor, reflecting our staff who always provide exceptional service with care. You can compare operating a company like ours with a clockwork mechanism - everyone is working hand in hand to enable our customer an unforgettable and unique journey.
CEO & CFO
Behind the scenes we would not be able to make such memorable tours happen without our lovely CEO and accounting department. One of the main reasons working here feels like you're part of a family, is the fact that this husband and wife are the heads that keep it all together.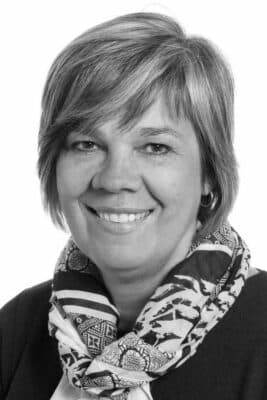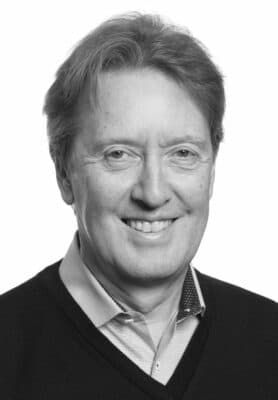 Pilots
There are plenty of good pilots in the world and you can just imagine how many of them want to get paid for guiding tours over the island that has it all- Iceland. We understand the importance of being enriched by someone's presence, and therefore we hand pick good pilots that are friendly, outgoing and just as amazed by Iceland as you are. Our experienced pilots have a thorough knowledge of the mountainous terrain and an ingrained respect for the Icelandic weather.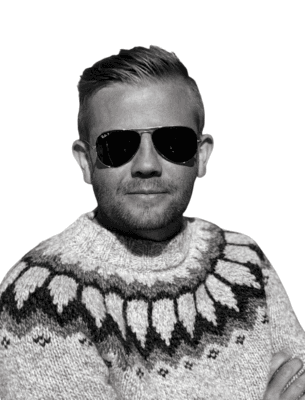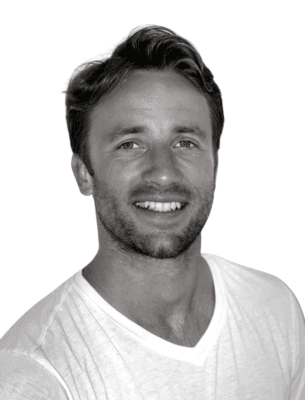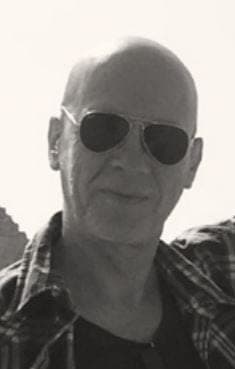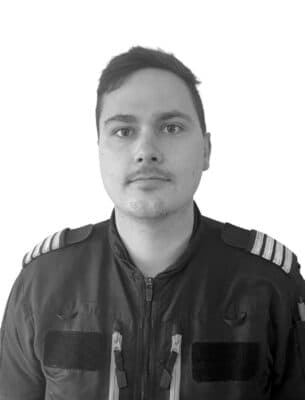 Maintenance
We put your safety first. We have our own in house maintenance facility and staff, and our fleet is serviced around the clock.
Office
First impressions are important, and we always want our customers to feel as comfortable as possible, and not just during the tour itself! It starts during the initial correspondence either through phone or email, and it continues with the face to face conversation right before the tour starts. Our sales department staff is always welcoming, and with a smile on their face will offer you the best and most accommodating services.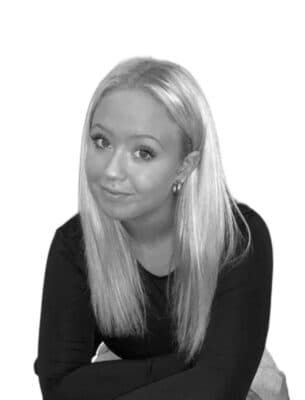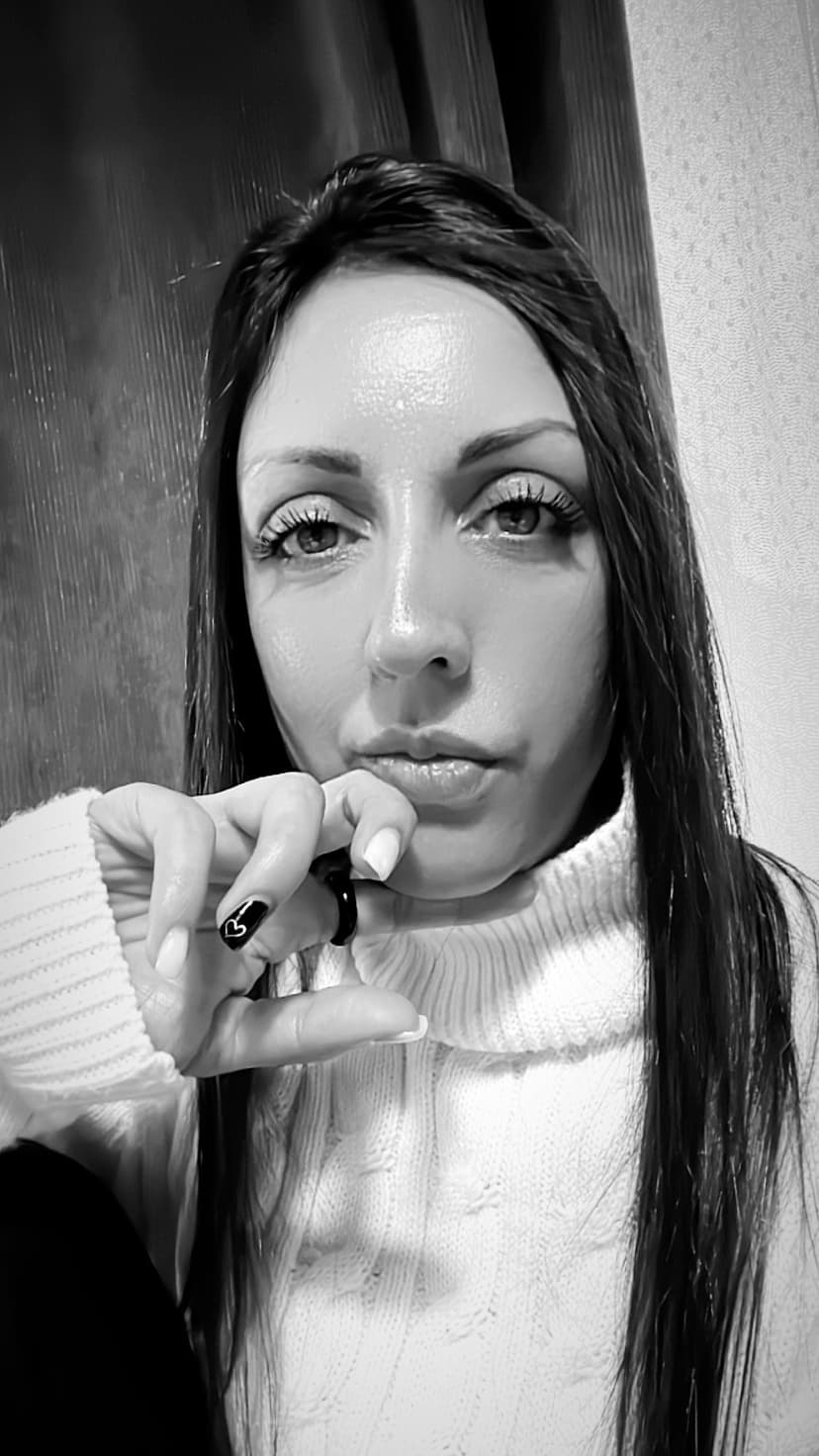 Vera
Sales & Marketing Manager